Search results: Caribbean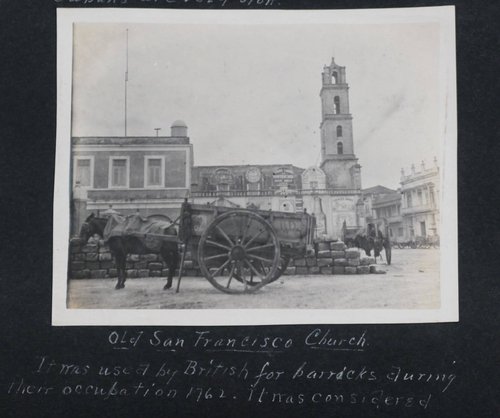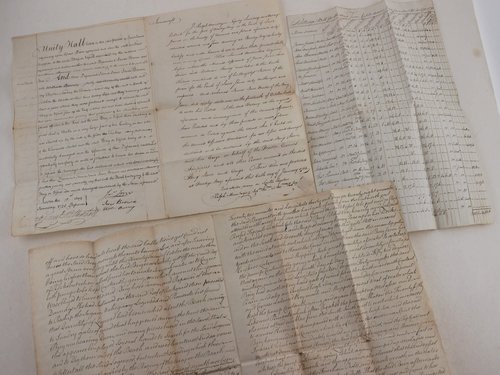 Collection of Three Original Manuscripts, Reporting on the Voyage to Jamaica of a British Merchant Brig "Jane" in August 1780 – March 1781, Including a Detailed Account of "Jane's" Wreck and Damage in the Mouth of the Great River during the Savanna-la-Mar Hurricane on October 3, 1780]. Montego Bay (Jamaica), 10 January 1781; London, 24 July and 31 August 1781.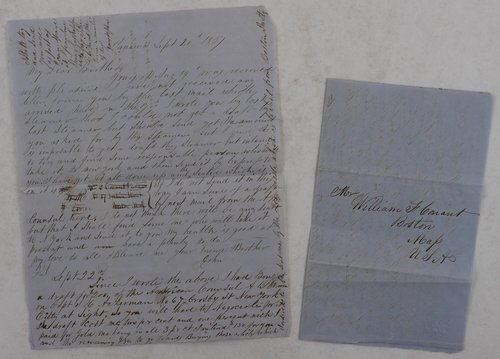 Conant, John H. (1825-1881) & Conant, William F. (1822-1897). Pair of Autograph Letters Signed by a Young American Merchant in Panama City to His Brother in Boston. Panama: 20 September 1857 & 30 March 1858.